Thinking about selling? 
It's a good idea to hire an experienced listing agent (more about our Broker Jared Lundgren video: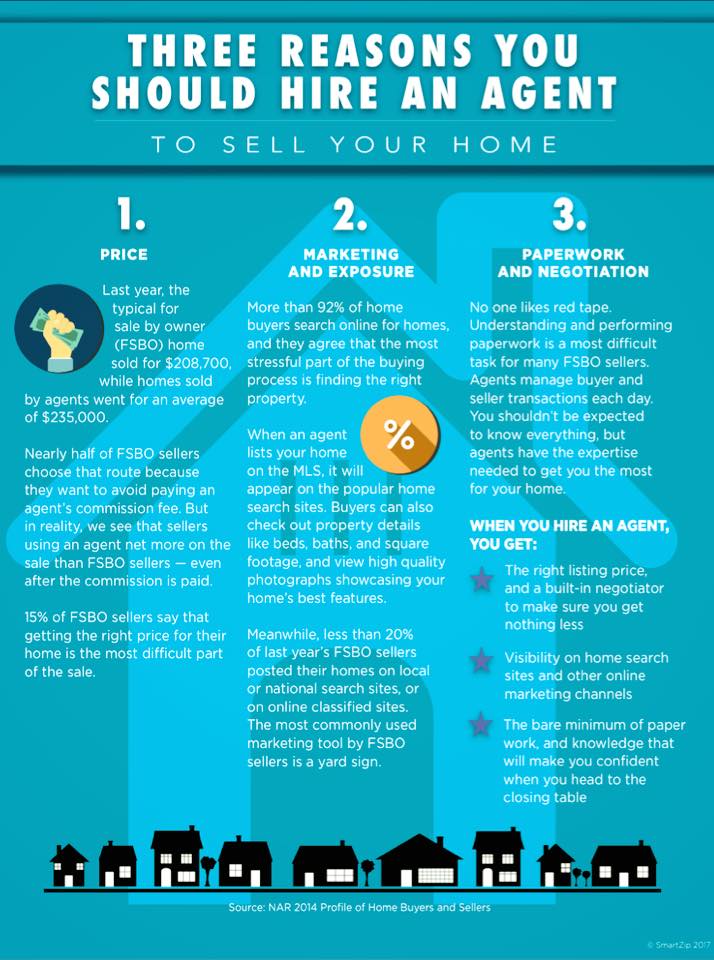 Sure the dishes are put away, but are the light fixtures gleaming? 
Does the refrigerator smell fresh?
Did you remove all the incoming mail from that countertop in the corner?
Even on its cleanest day, your house probably isn't quite ready for a home showing.
To have the most success in selling your home, it's important that you prep each room in a certain way.
Check out this easy Staging Guide on how to prep each room in your home to sell: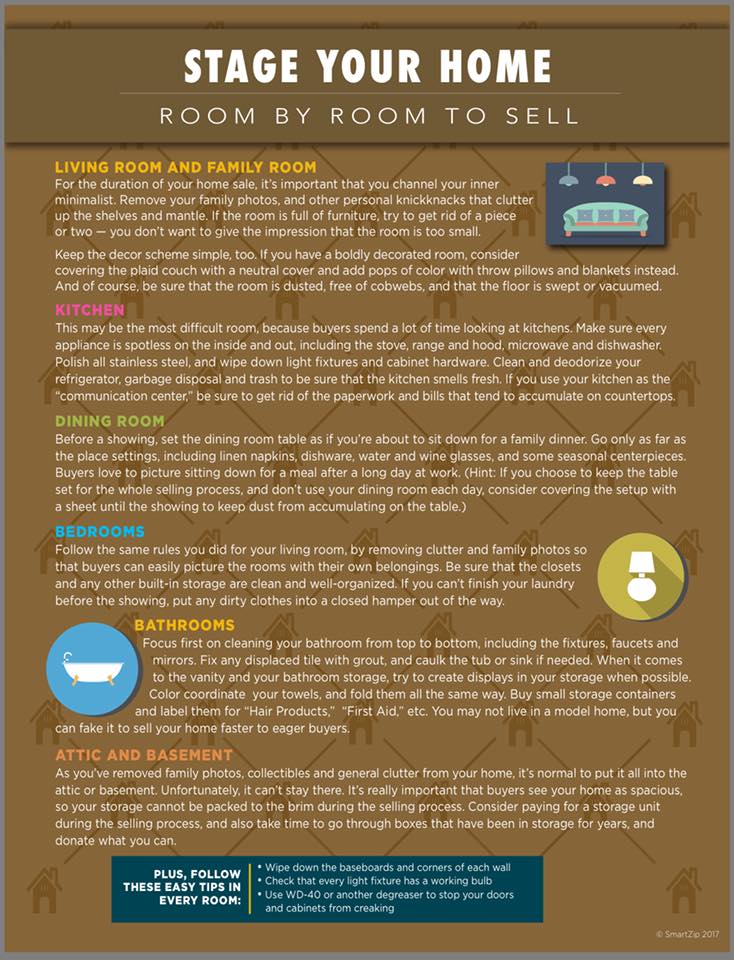 Here are some great DYI projects to consider doing during your downtime... 
make sure your home is ready to be listed for sale when the timing is right: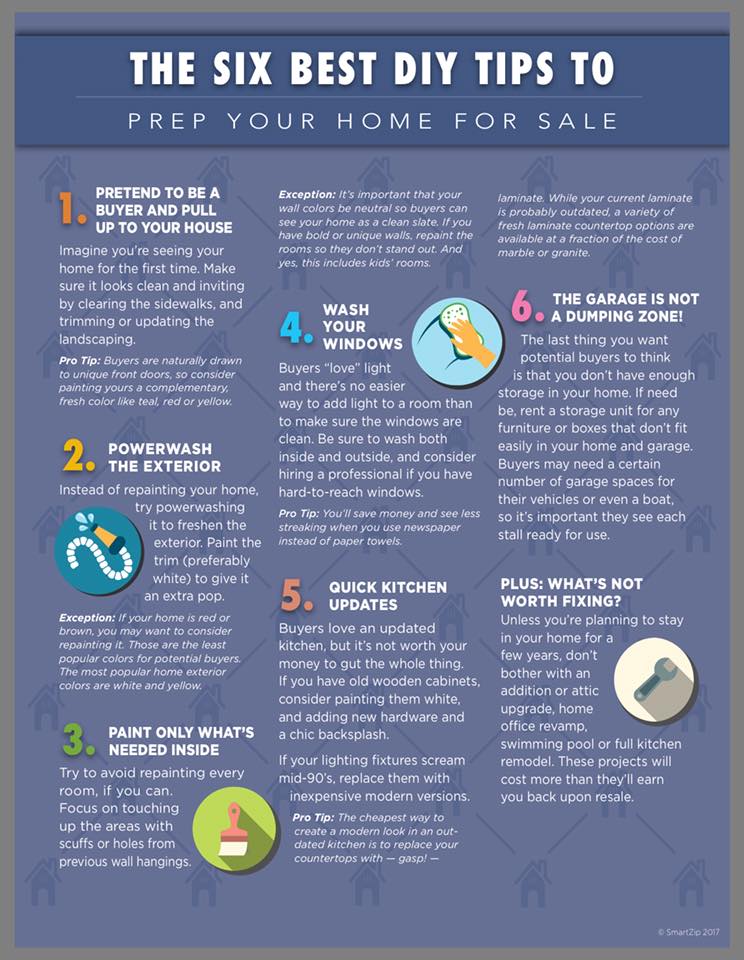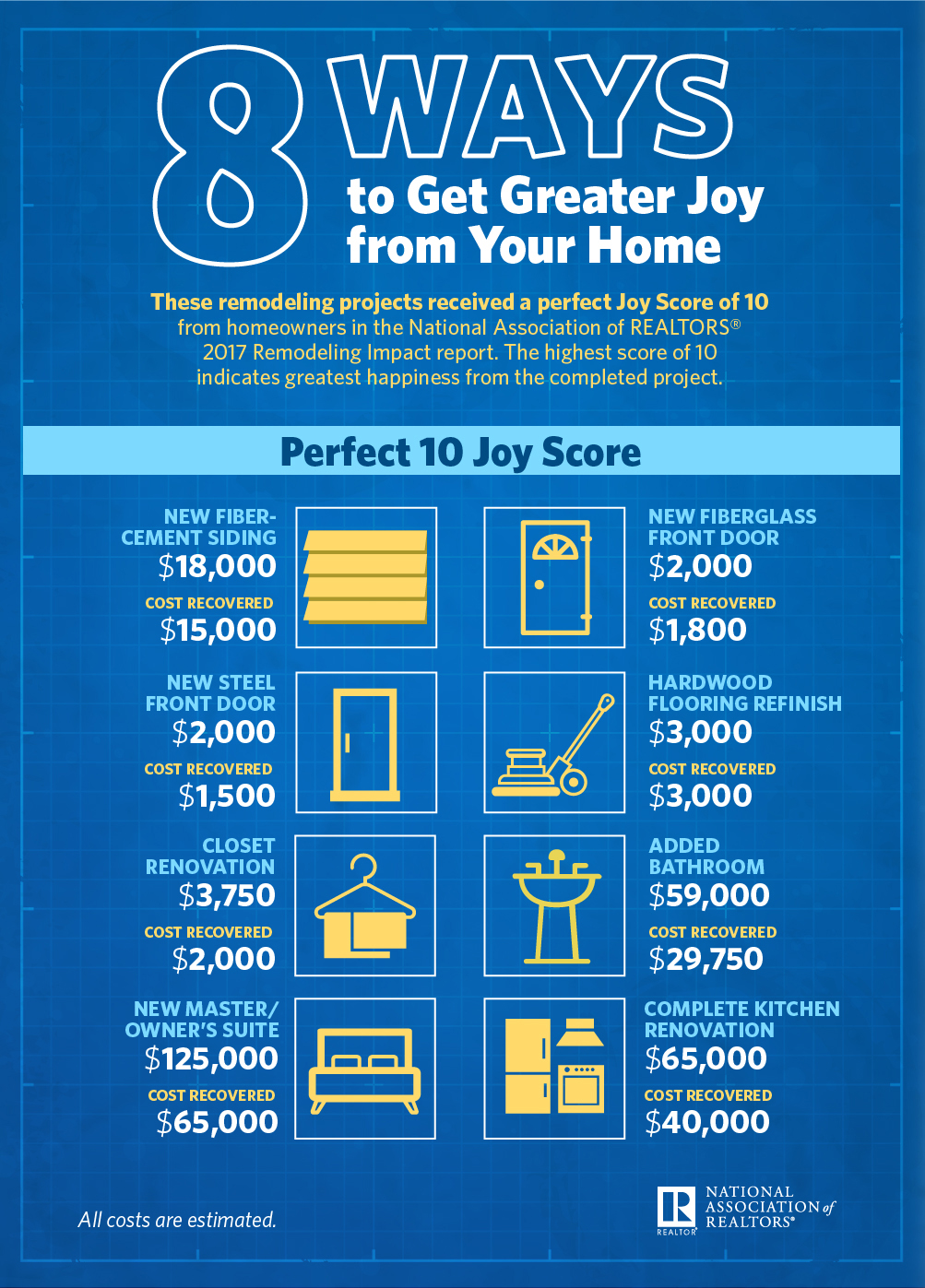 Info for Buyers & Sellers
Tips for Buyers
Tips for Sellers
Homeowner Information
Title and Escrow
Real Estate Glossary
Mortgage Information